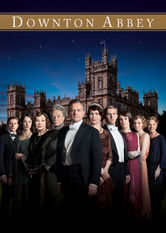 Downton Abbey Season 1 (2010-2012)
Exposing the snobbery and machinations of a disappearing class system, this series chronicles the elite Crawley family and their assorted servants.
Starring: Michelle Dockery, Joanne Froggatt, Siobhan Finneran, Rose Leslie, Maggie Smith, Jessica Brown-Findlay, Brendan Coyle, Elizabeth McGovern, Laura Carmichael, Sophie McShera, Thomas Howes, Hugh Bonneville, Phyllis Logan, Rob James-Collier, Jim Carter
TV Shows | British TV Shows | TV Dramas | British TV Dramas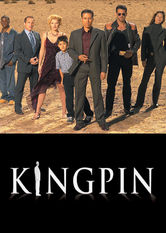 Kingpin Season 1 (2003) - R
This drama series delves into the intense machinations and double-dealings of a powerful Mexican drug-trafficking family.
Starring: Yancey Arias, Sheryl Lee, Wings Hauser, Bobby Cannavale, Darius McCrary, Brian Benben, Greg Serano, Angela Alvarado, Ruben Carbajal, Shay Roundtree
TV Shows | Police TV Shows | TV Dramas | US Police TV Shows | Crime TV Dramas | US TV Shows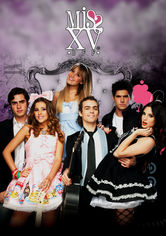 Miss XV Episodes 1-25 (2012)
Valentina and Natalia are planning their 15th birthday party, but the upcoming event mixed with typical teen drama put their friendship to the test.
Starring: Natasha Dupeyron, Jack Duarte, Eleazar G��mez, Paulina Goto, Macarena Achaga, Yago Mu��oz
Latin American Music & Musicals | Latin American TV Shows | TV Shows | Music & Musicals | TV Dramas | TV Comedies | Teen TV Shows